Repl.it, any website dark theme tutorial! (chrome version)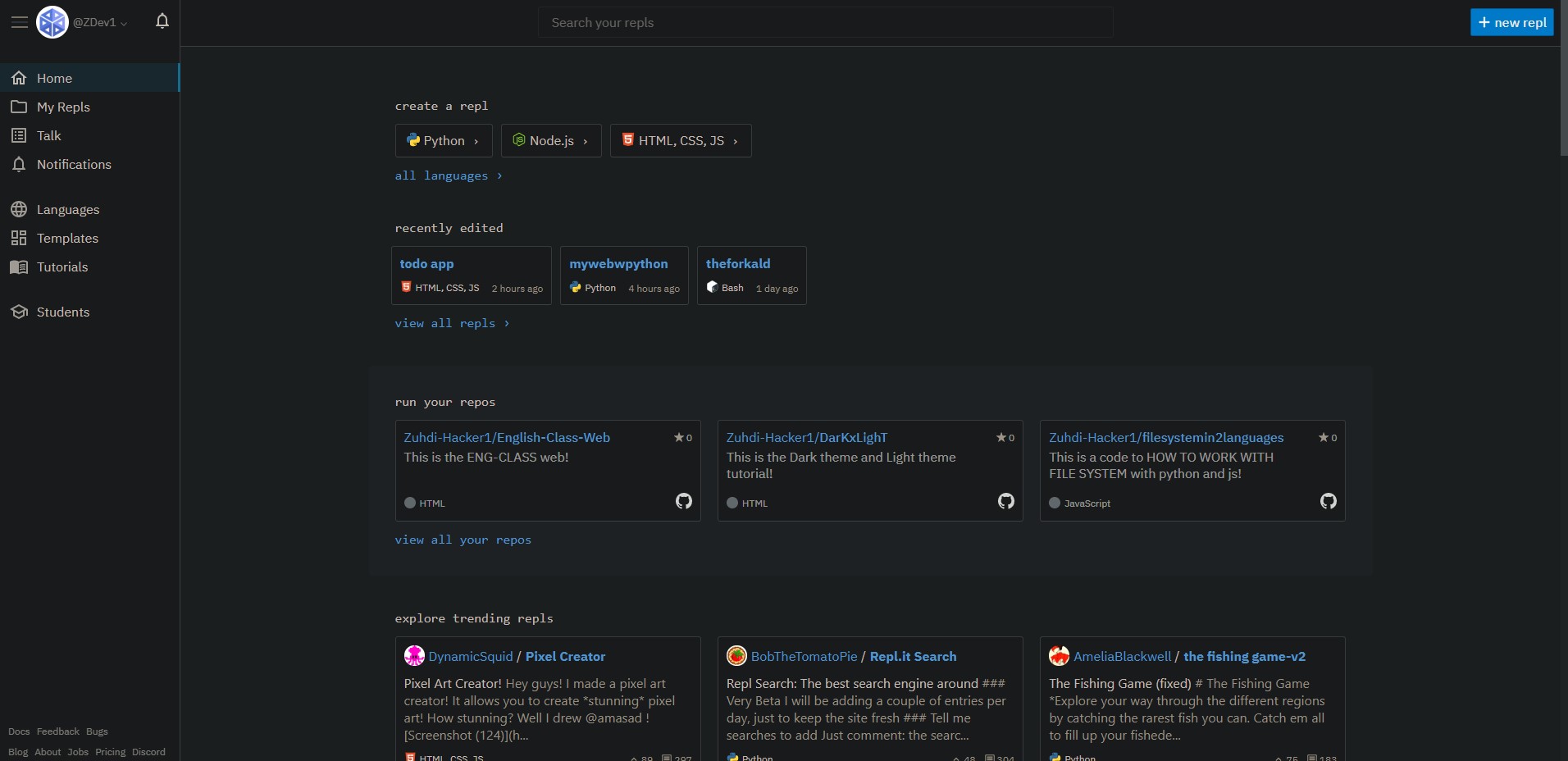 Hey guys! This is me! ZDev1
ZDev1#4511 on discord.
So here is dark theme tutorial!
Let's start!
So first you gonna go to apps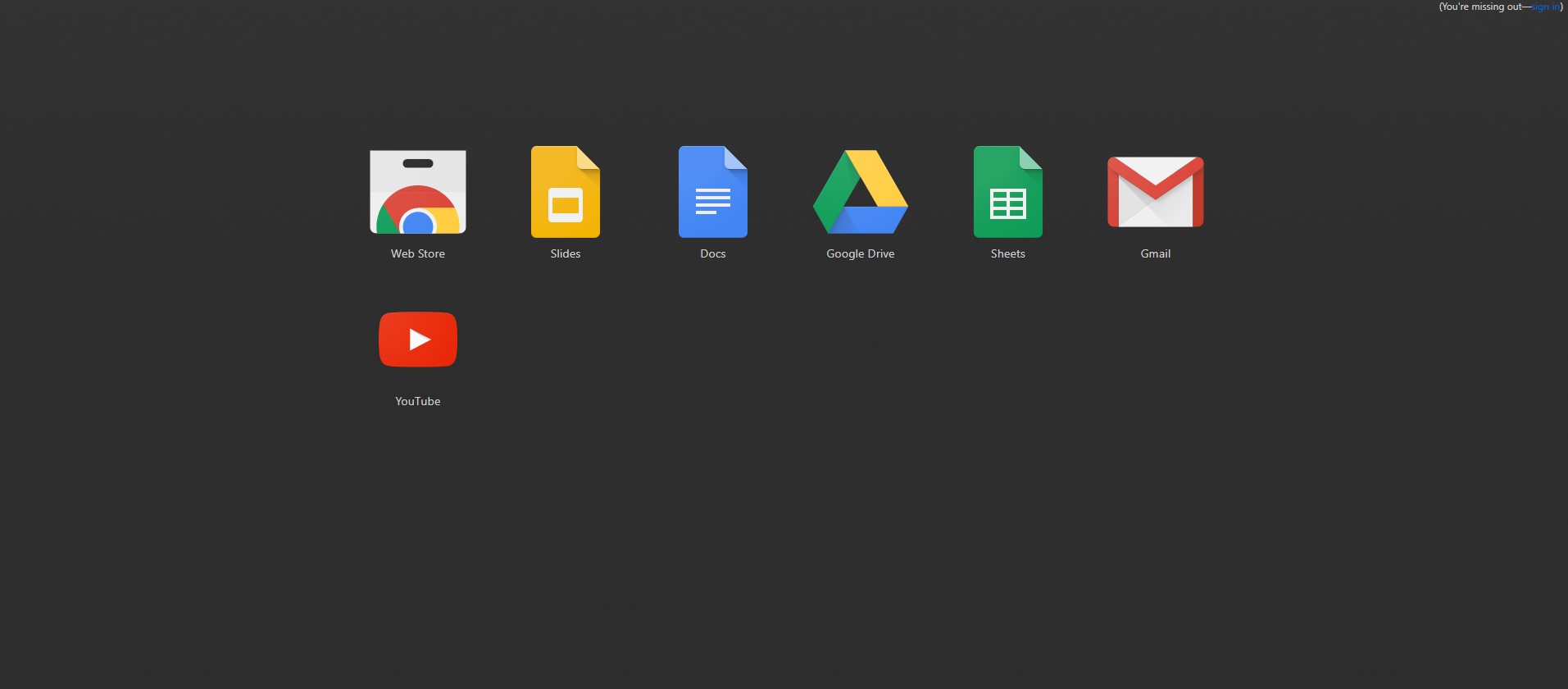 After you opened it, search Dark Reader in the search input.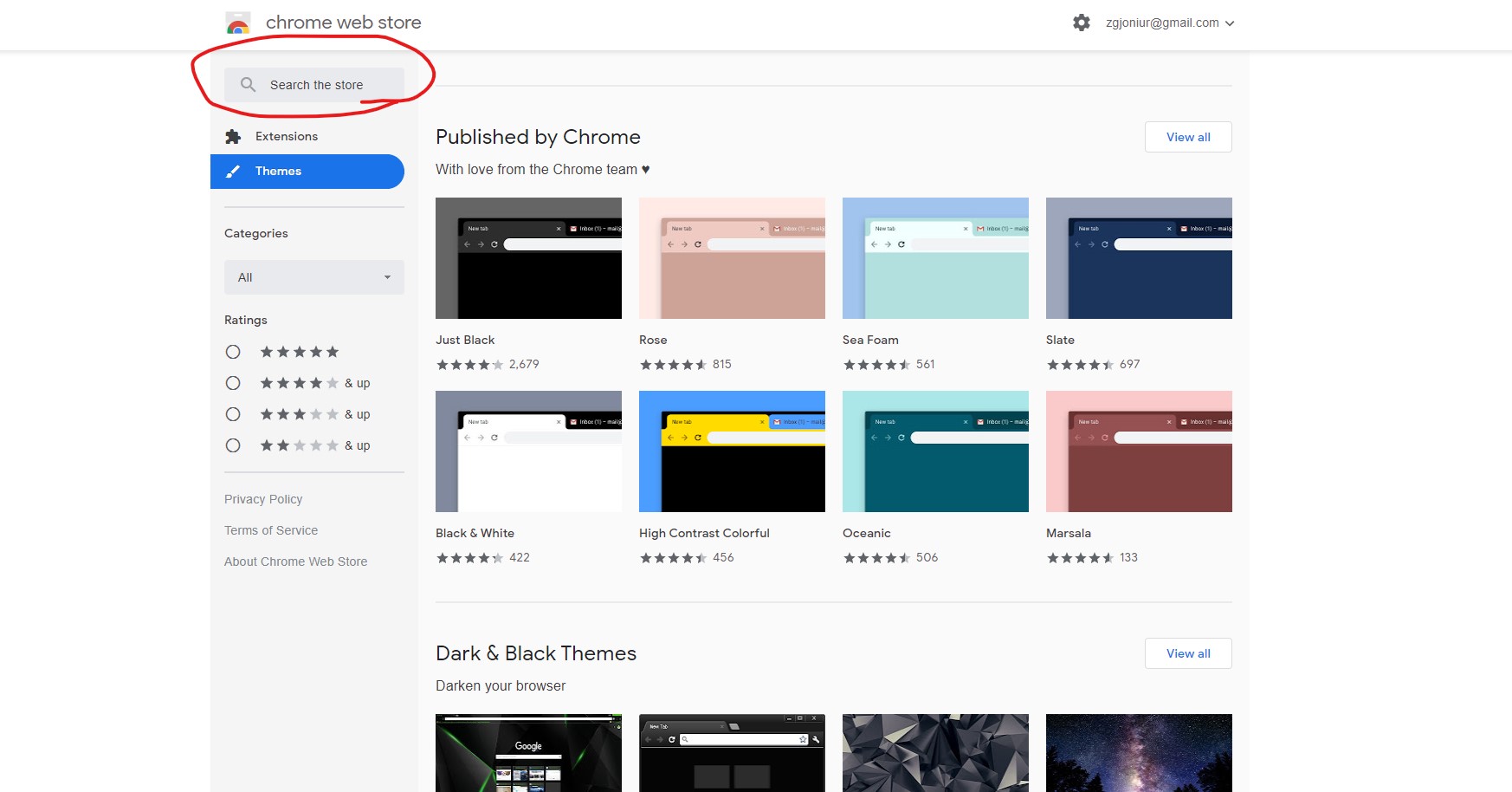 After that, choose the darth vader image...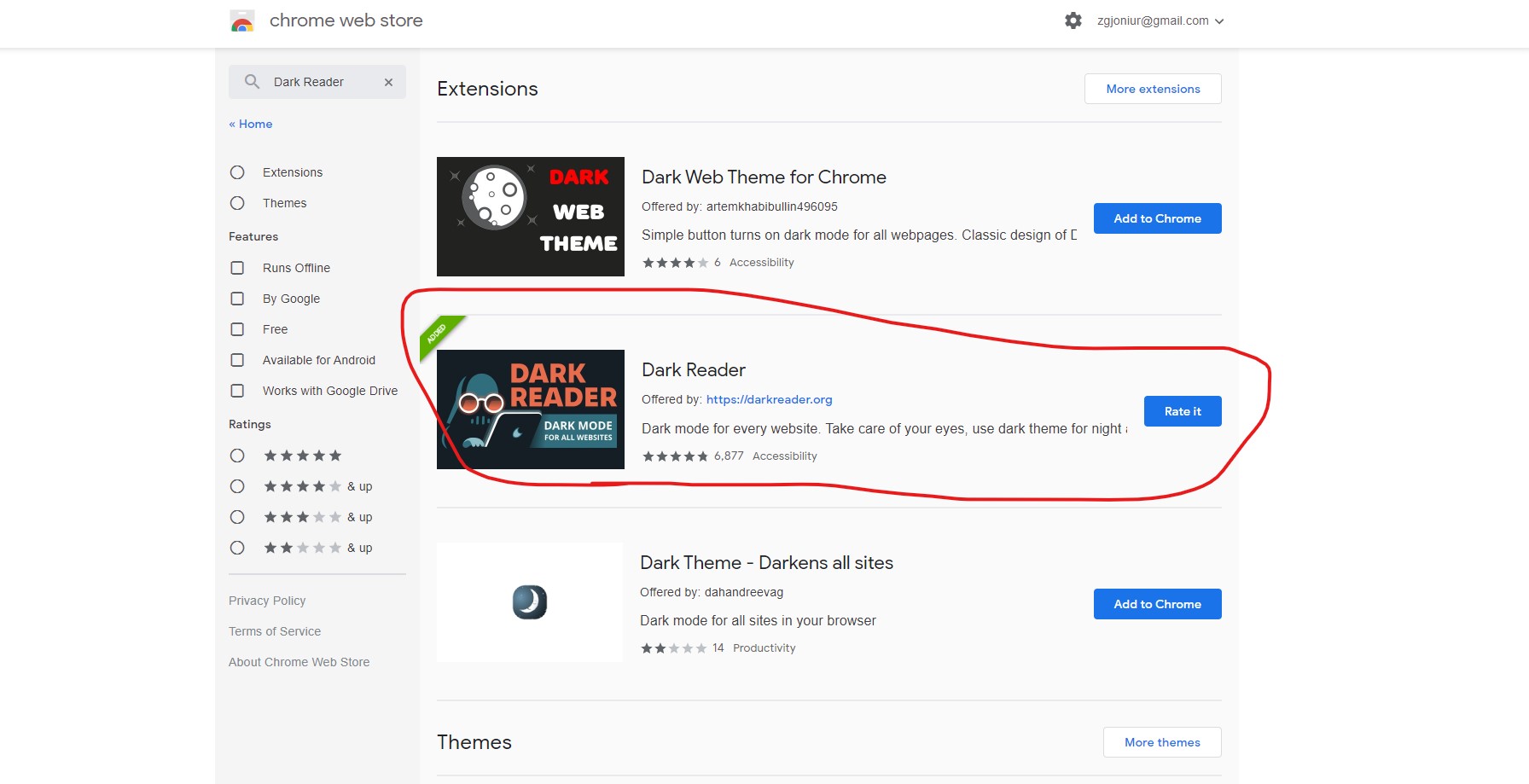 And then hit Add To Chrome
AND FINISH!!!
So that was my tutorial today, hope you enjoy!
:D
Hey! I like your tutorial, but please make a version that's available to all users. That's it! Thanks for making this!
@ZDev1 Some people don't have chrome as a browser. I just want everyone to use this tbh. Have a nice time!