How did Repl.it help you this year?
We want to feature a few stories from our community and would love to know how Repl.it helped you navigate 2020. Maybe you're teacher and Multiplayer helped you teach your class, or you're a developer and we helped you collaborate with collaborators. Whatever comes to mind, please share!
Here is a nice picture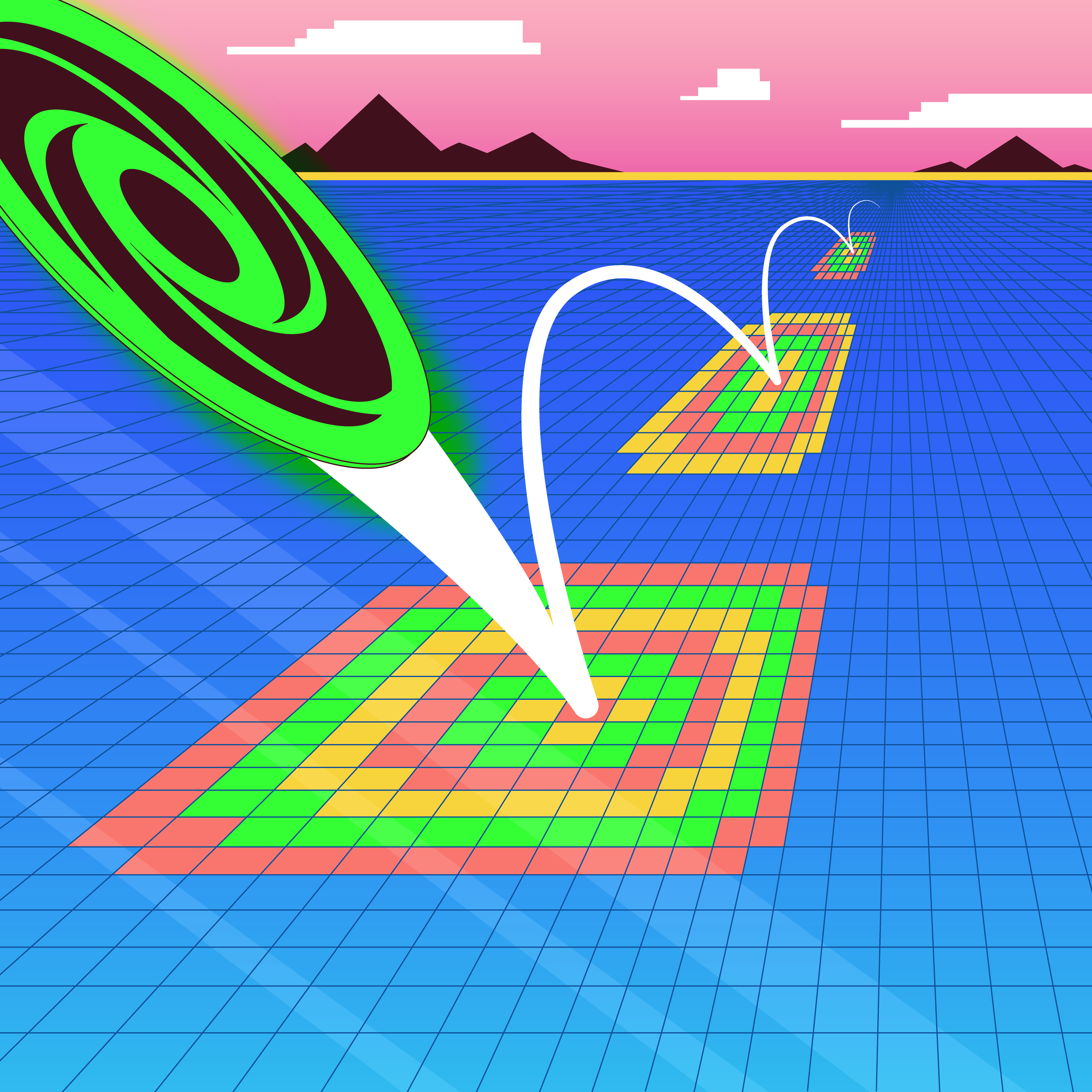 You are viewing a single comment.
View All
Baconman321

(1103)
@xxpertHacker Teach me of your findings :O
Also ima go make a keyboard logger yey!
Also, fun fact cuz u have goguardian
Goguardian used to be similar to spyware. They could remotely turn on the student's webcam and could log keystrokes...