how to restore repl it settings ?
Bookie0
If I recall correclty, I don't think you can restore default settings, but you can go to account: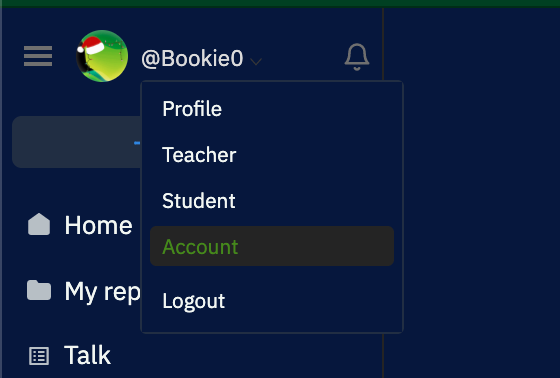 and with these settings you can change what you want.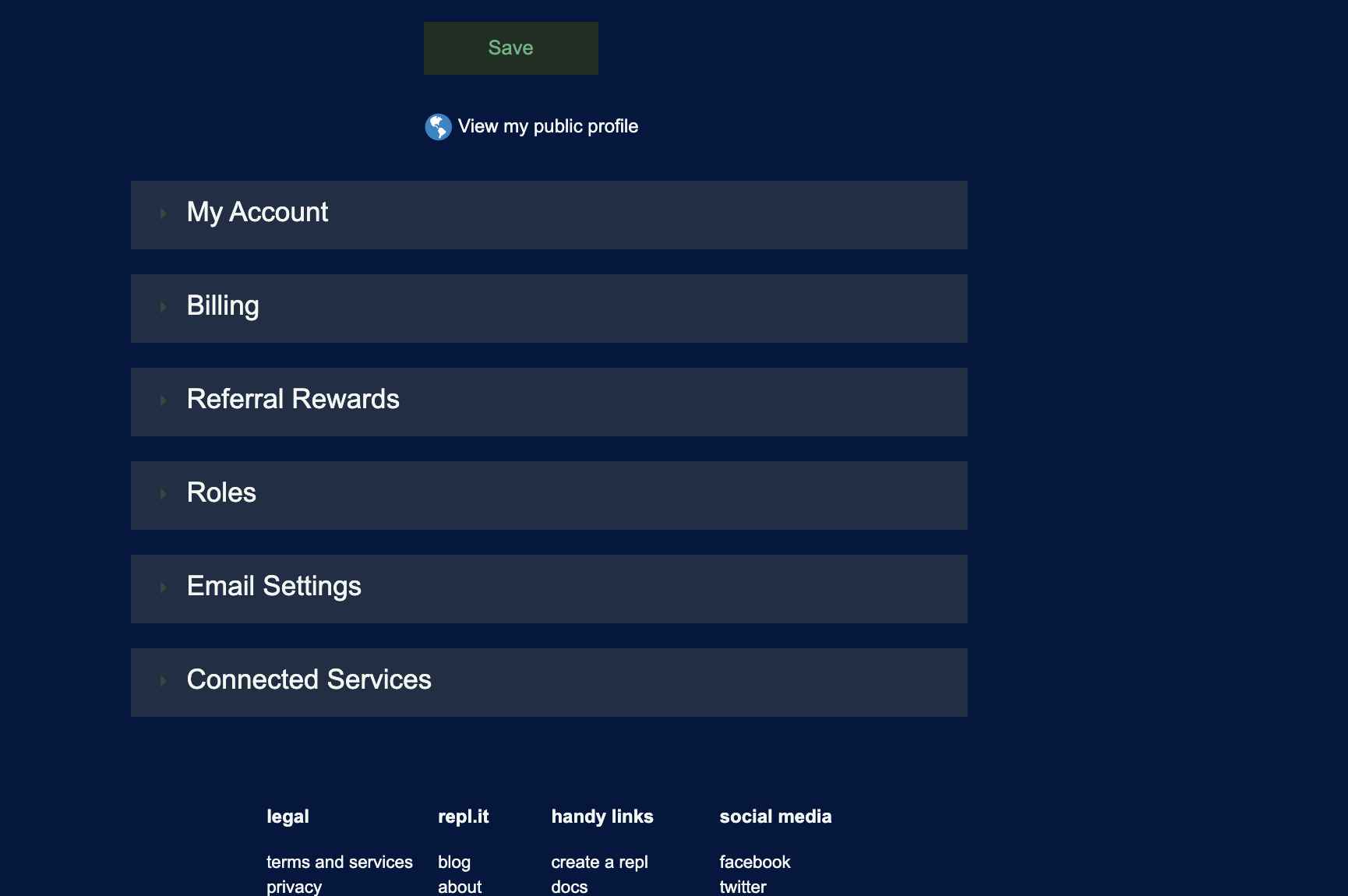 On the repl.it IDE you could also go to settings and change what you want there as well.


If you want a way to reset the settings to default, suggest it in feedback here! ;)
Good luck! :D