Why don't recently edit repls show up in the "Recent" category
For some reason, my repls don't appear in the Recent Category in the home page, even when I edit it. I only get the recently Added ones instead.
Just my preference. Is there a way I can change it?
ch1ck3n

(1557)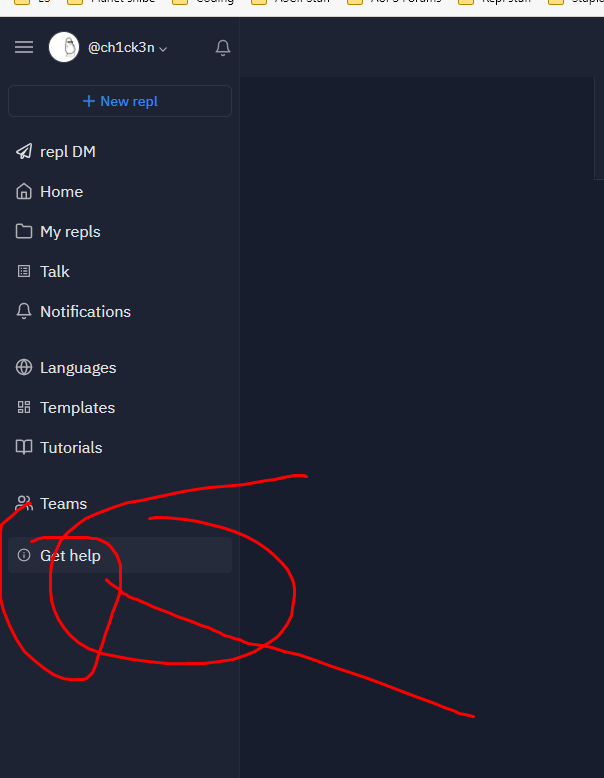 click here
then on the bottom of the popup there should be a report bug button
Coder100

(16760)
Yeah, the timedates of repls are really really really buggy and weird.