Why doesn't the input() method work anymore in Python (with Turtle)?
It worked yesterday. It still works in regular Python. All of a sudden, when I call input(), it seems to just freeze the program. It allows me to press enter, but it doesn't do anything with the input even when I save it to a variable and call it later. I can't even print the input.
I can't find anywhere to report a bug, so here we are.
Eg:
myText = input()
print (myText)
#This will work in Python, but not Python (with Turtle)
InvisibleOne

(2979)
I've heard some say that it only works if you put it before your draw anything, but I just made a test repl and input wouldn't work, although I'm sure that I've had it working before.
It doesn't work in the console: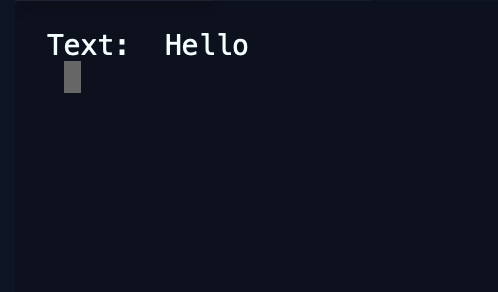 But if you go to the shell tab (you might need explorer turned on) and run it from there, then it does work, I'm not sure why.

JamesGordon1

(150)
Hi can you please update your post to include the repl you are referring to that way we can help to solve this problem?