Who else hates light mode at 1:30 AM?
This became my most popular post in the span of 15 hours.
MauriceLam

(9)
Seems like I'm the only one who use light mode IDEs all time the time... My eyes can't work with dark mode
Bookie0

(6174)
hi there!
i know, light mode sucks. you can make it to dark over here: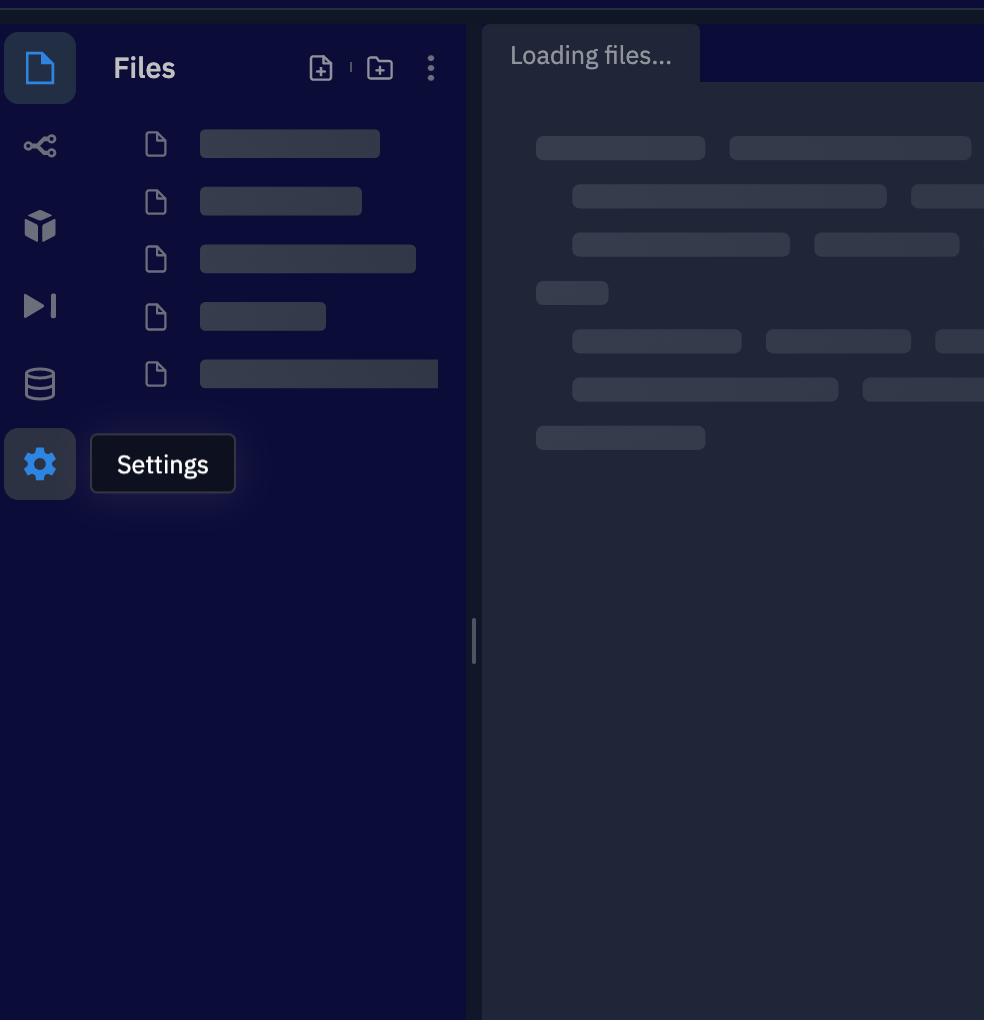 go to the settings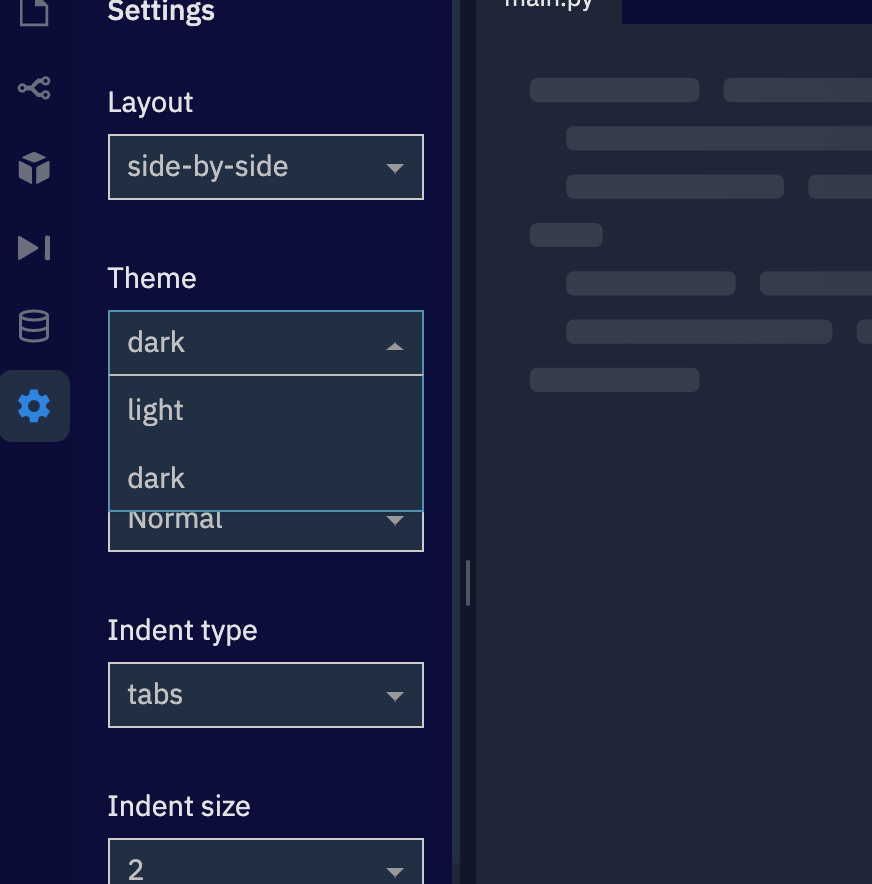 and press dark mode.
this is only for the IDE, but you can make the whole site dark mode over here: https://repl.it/talk/learn/Replit-Site-Wide-Dark-Theme/14281