Replit logging me out and was down
i searched for posts about this but didnt find recent one.
So... i crrated this..
Problem:
Everyday, whenever i open my browser, it shows i am logged out. Started happening like 4 days ago. This never used to happen to me but now everyday.
Today this happened for few seconds: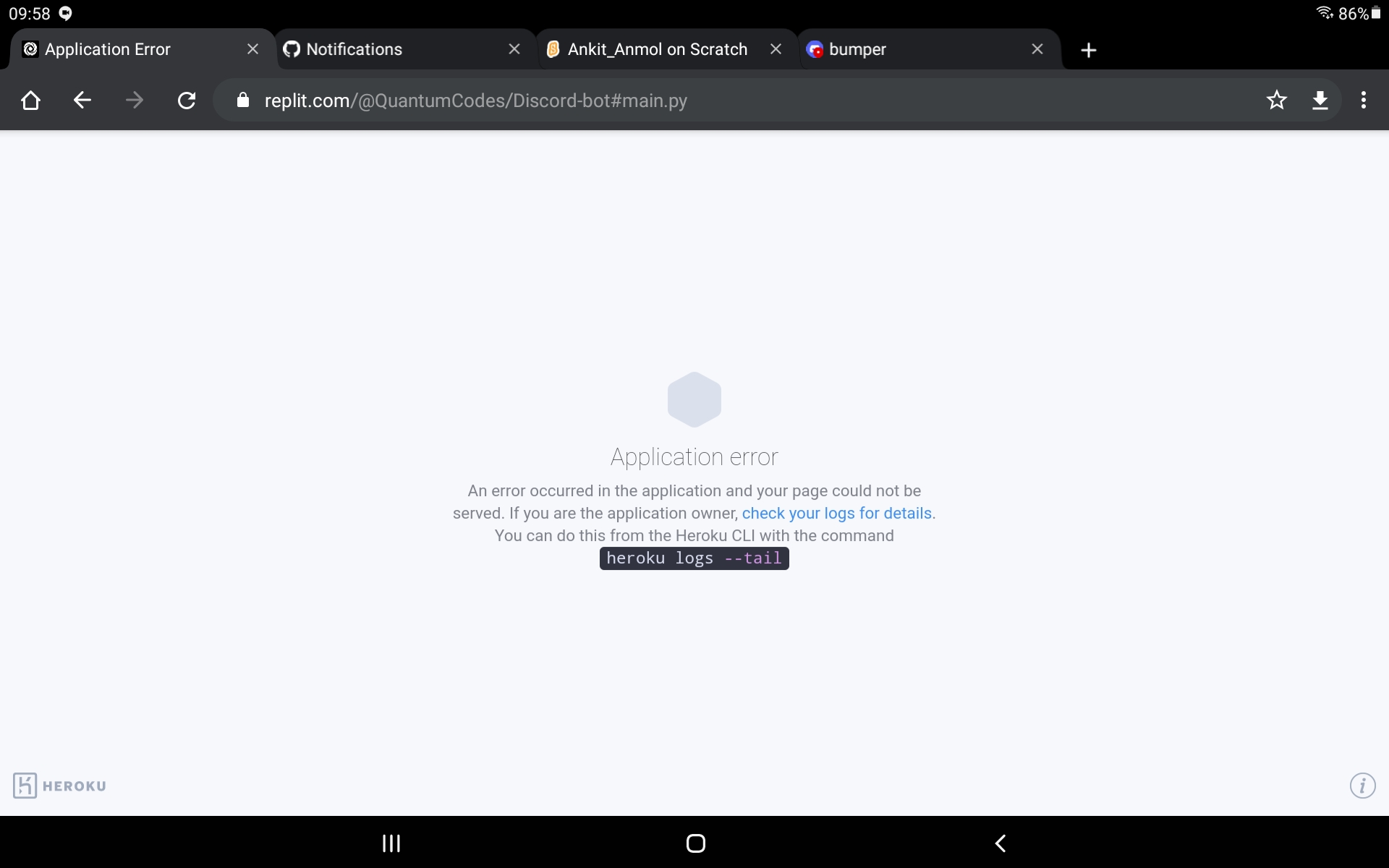 It came back up in 30 secs but idk what happened..
How to fix this? Is this happening only for me?
VulcanWM
Replit is adding some new updates and because of that some bugs are coming up and they prolly have to log you out
There's no way to fix this and it's also happening to me