Are replit (technically google's) servers in Dearing, Kansas?
I was doing some research for badminton and I used a browser emulator to work around network restrictions.
I probably should have remembered that it's a browser emulator and it will have a different location than my own (I can easily fix), but on google maps, it said that I was in Dearing, Kansas.
Is this where google (because replit uses google) hosts their servers? The location shows it is on a road near a lake or other body of water, but also servers are also probably capable of geo-spoofing their location. If the latter is true, then why Dearing, Kansas?
My coordinates and "address" according to the browser emulator.


The general location: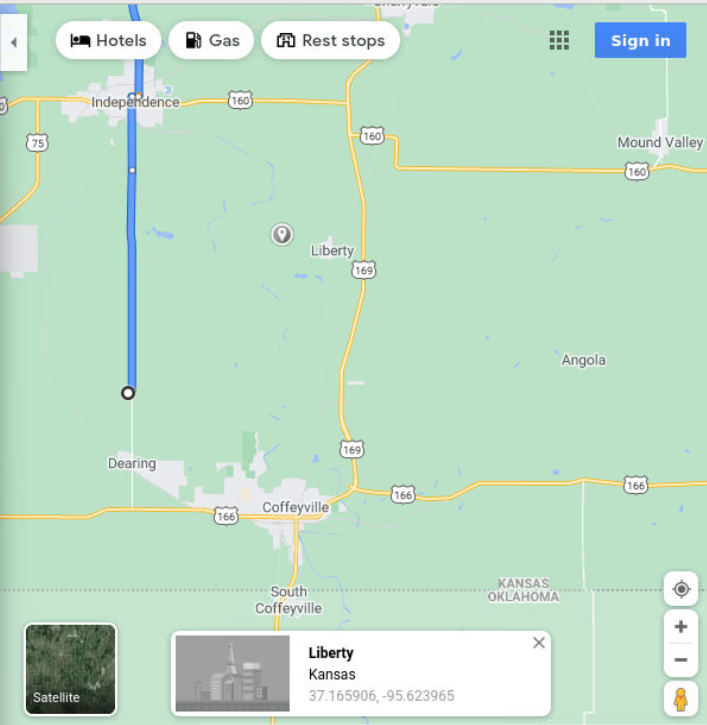 The specific location: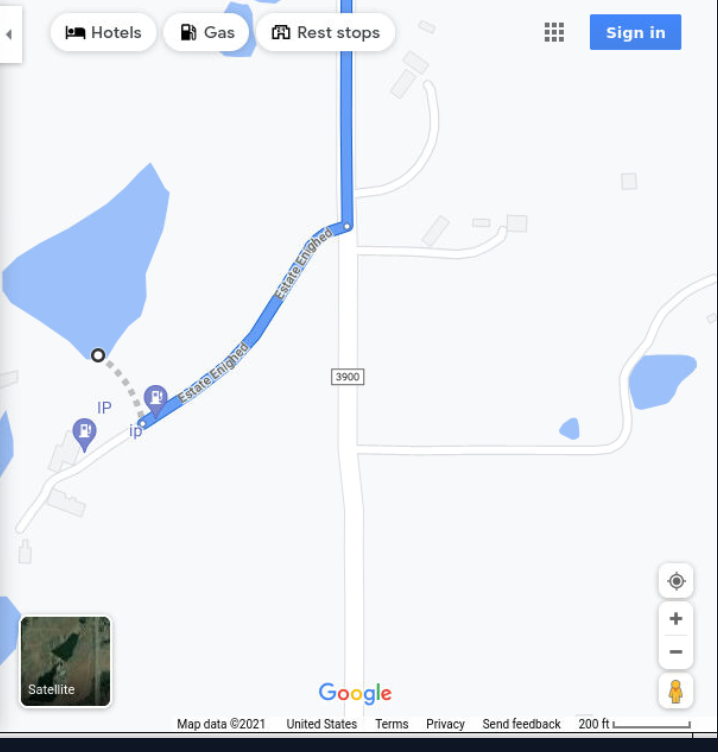 You are viewing a single comment.
View All
OldWizard209

(1631)
Replit is probably a CDN(Content Delivery Network), which is used to host sites on multiple locations in the world, so that if one server is down, the other is ready to back it up. This can be done by hosting sites on Cloudflare, etc.