Hi guys, so I just wanted to ask a question, so I've been making a website on repl.it using Django templates, and I've made great progress over the past few days, but today, when I ran it and opened the web page, it shows this ->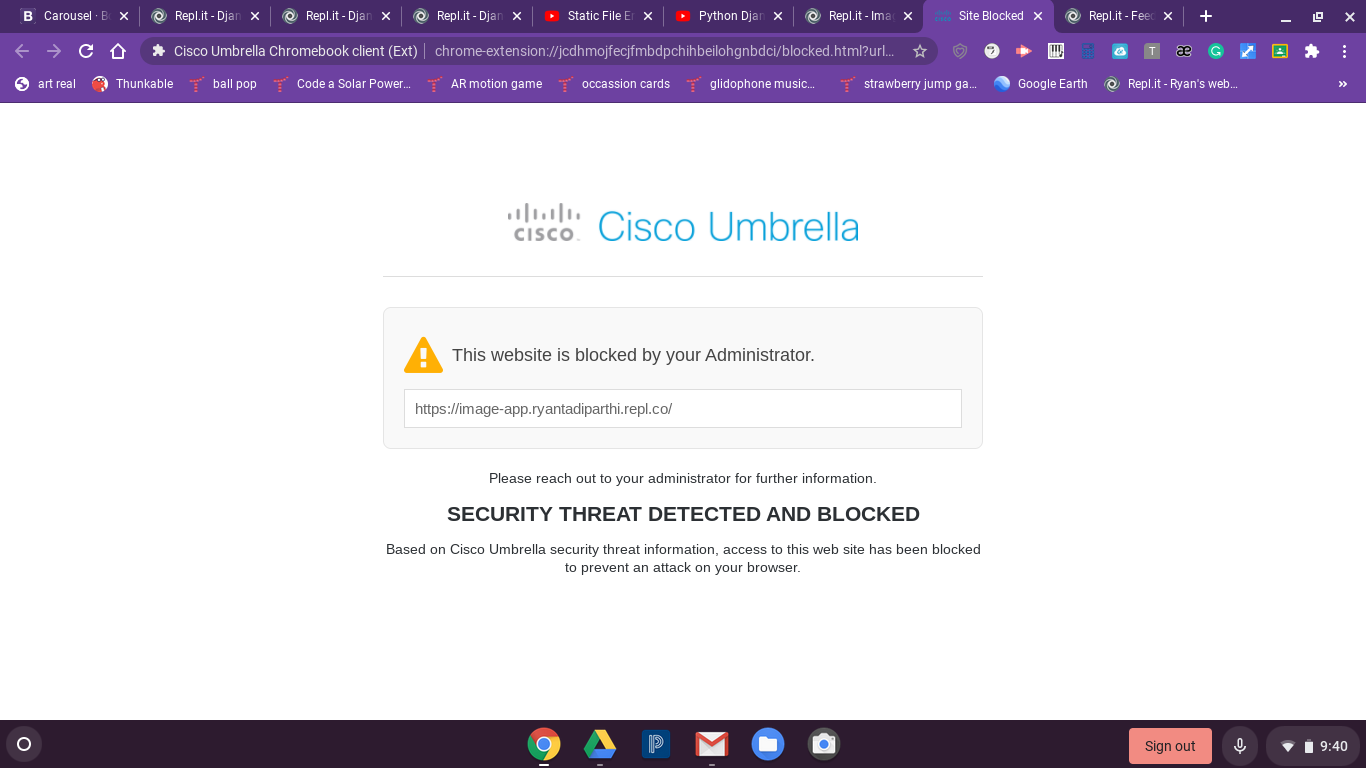 So could you give me a few suggestions to fix my problem, or if you know how to fix it, could you please tell me.
thanks!
You are viewing a single comment.
View All