At higher coordinates, the terrain elevation becomes amplified.
AFAIK, my chunk gen code does not multiply by position to intensify terrain.
Chunk gen code:
https://sortacraft2.sortagames.repl.co/modules/ChunkGenWorker.js
Perlin code:
https://github.com/wwwtyro/perlin.js
Adapted from classic Minecraft terrain: https://n0tch-blog-blog.tumblr.com/post/4231184692/terrain-generation-part-1
Terrain @ 32, 100, 32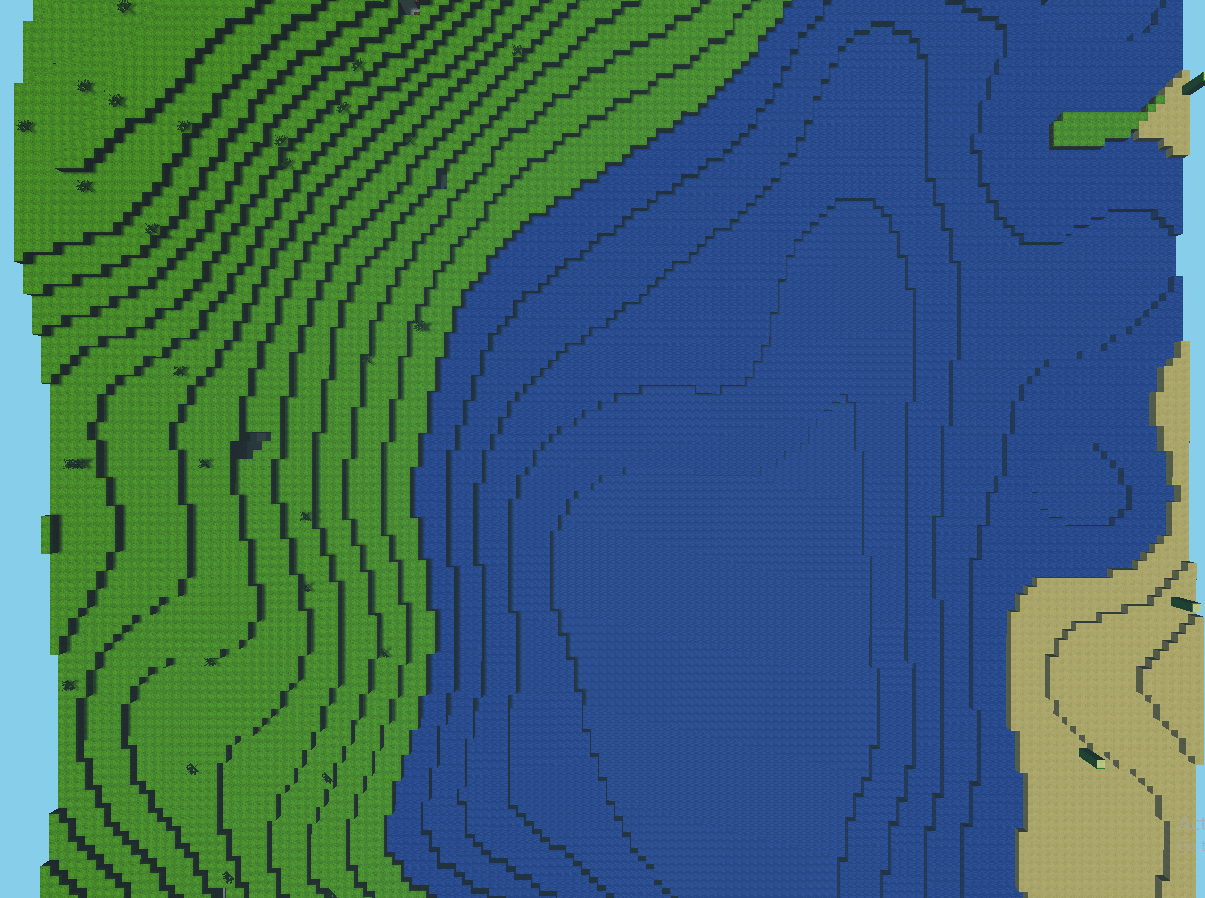 Terrain @ 10000, 100, 10000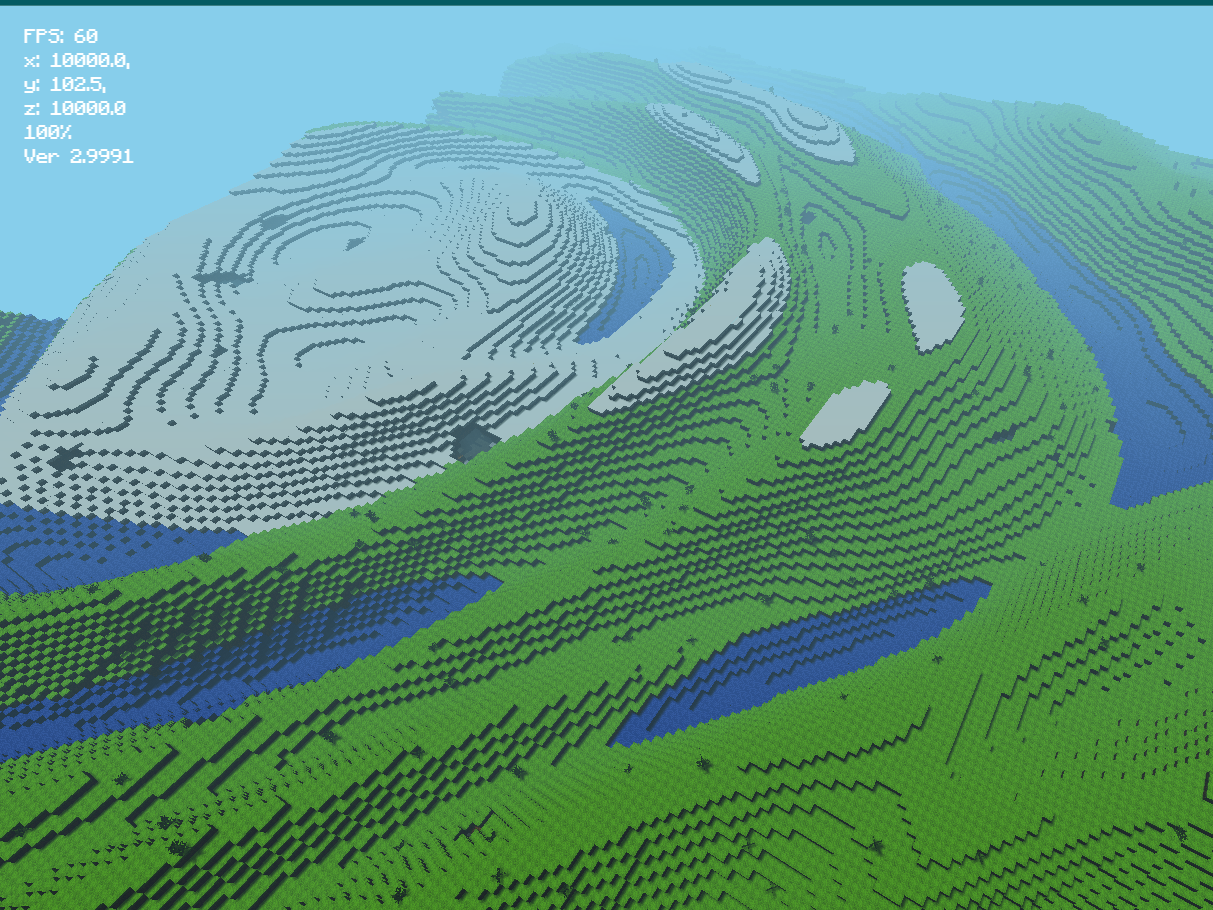 Is this an issue with Perlin itself, or my formula?
The seed is same for both examples.
Test SortaCraft
Teleport to 10k with: /tp 10000 100 10000