How did Repl.it help you this year?
We want to feature a few stories from our community and would love to know how Repl.it helped you navigate 2020. Maybe you're teacher and Multiplayer helped you teach your class, or you're a developer and we helped you collaborate with collaborators. Whatever comes to mind, please share!
Here is a nice picture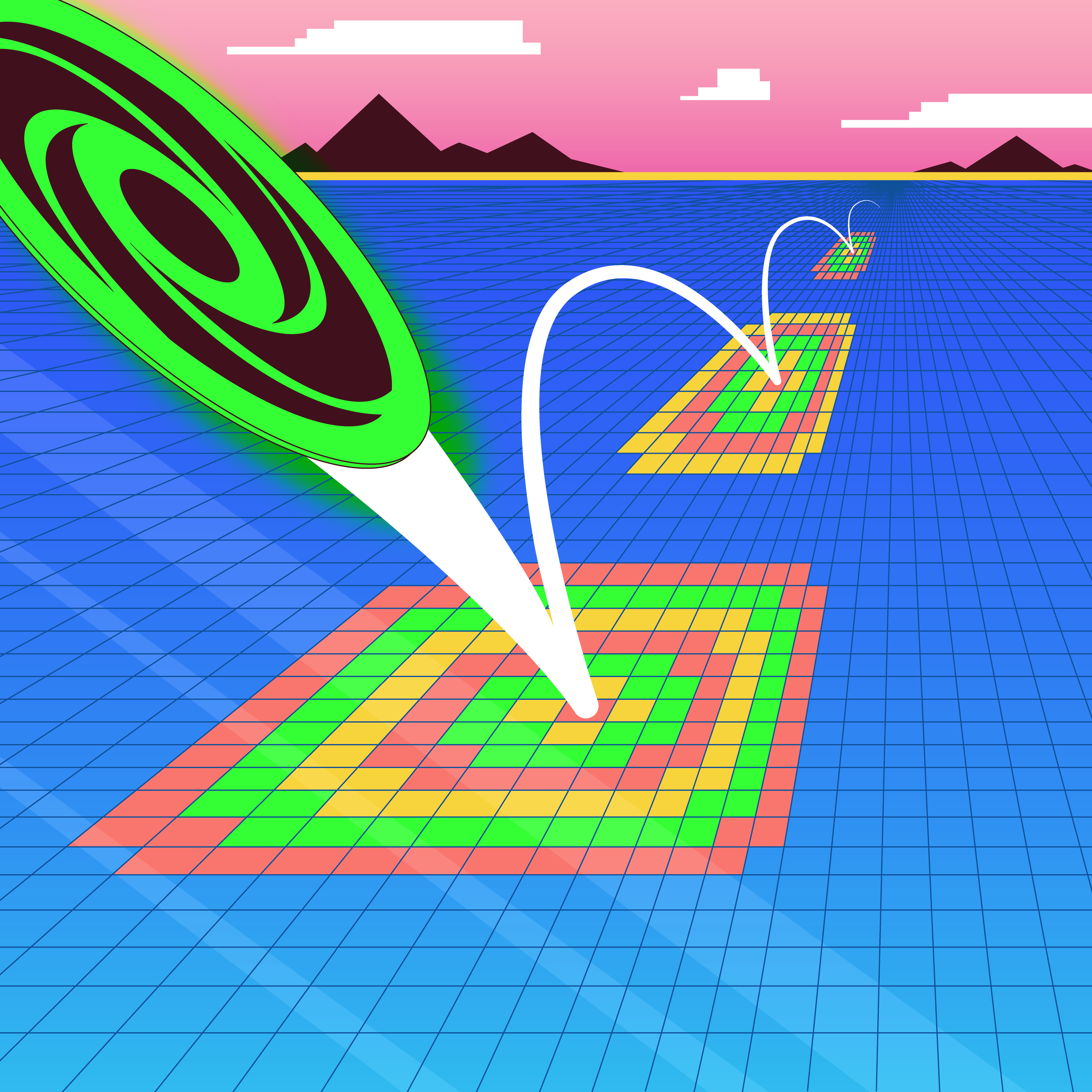 You are viewing a single comment.
View All
xxpertHacker

(931)
Okay, legit answer this time:
I am a school student, and I don't have a PC, what I do have is a school-administrated, Google Chromebook.
These laptops are completely useless while administrated.
It's not I don't like the hassle of setting up a compiler and build system, it's that I literally can't, even if I wanted to!
Repl allows access to a VM that almost feels just like a normal machine. Yes, it has plenty of restrictions, and plenty of arbitrary decisions have been made, but it's a machine, one that I can install software on, and execute code on.
Repl has provided salvation to anyone in this situation, especially during the recent pandemic.