How did Repl.it help you this year?
We want to feature a few stories from our community and would love to know how Repl.it helped you navigate 2020. Maybe you're teacher and Multiplayer helped you teach your class, or you're a developer and we helped you collaborate with collaborators. Whatever comes to mind, please share!
Here is a nice picture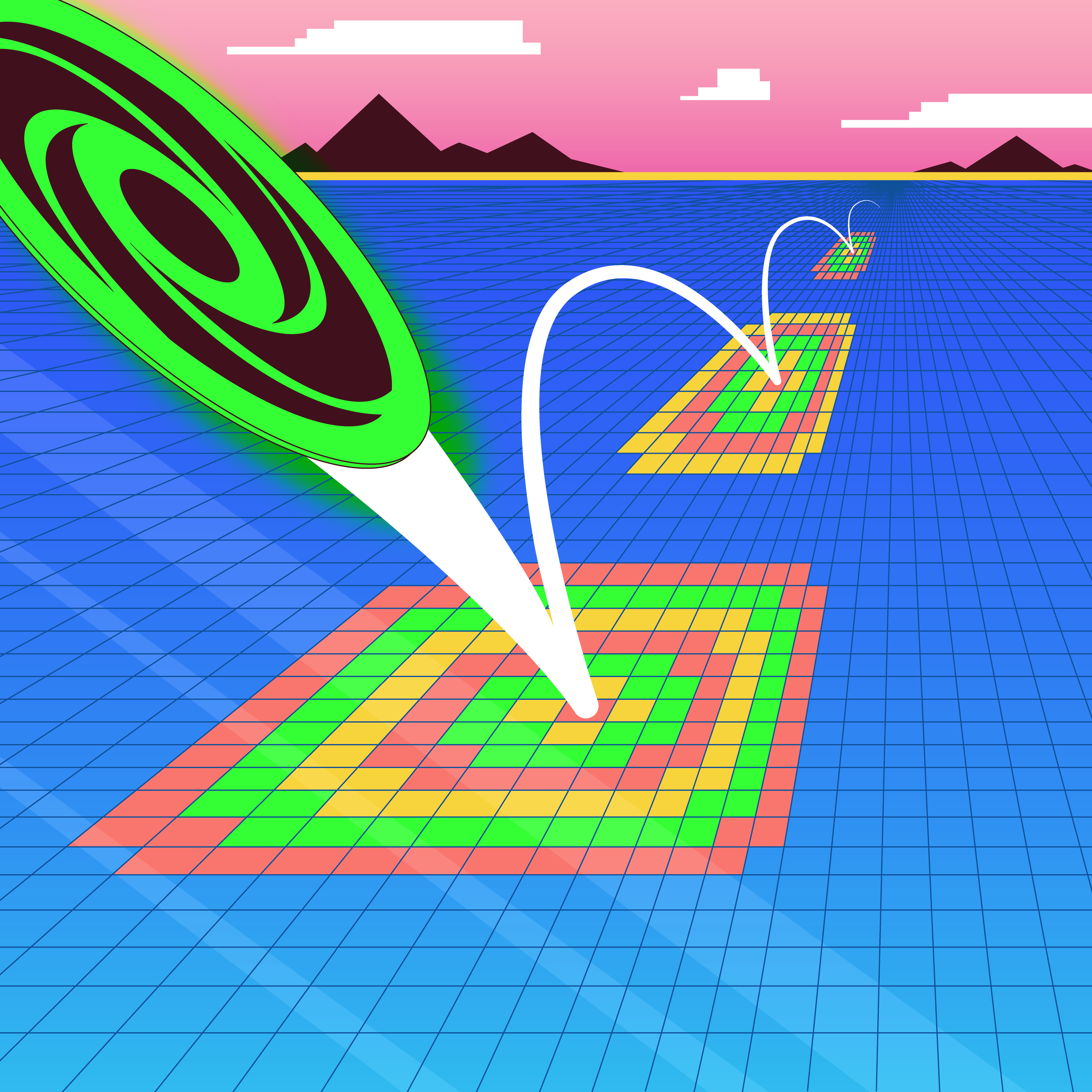 You are viewing a single comment.
View All
angrydoge

(481)
It helped me learn a lot of HTML and a LOT of CSS. I also learned quite a bit of python. @Whacko (Formerly JavaMaster1) helped me learn a lot of HTML while we were working on a project (thats sadly abandoned now) and I definitely wanna thank him.
Merry Christmas!
Also thanks repl.it for providing a free coding IDE and not advertising the pro plan as much as youtube.