How did Repl.it help you this year?
We want to feature a few stories from our community and would love to know how Repl.it helped you navigate 2020. Maybe you're teacher and Multiplayer helped you teach your class, or you're a developer and we helped you collaborate with collaborators. Whatever comes to mind, please share!
Here is a nice picture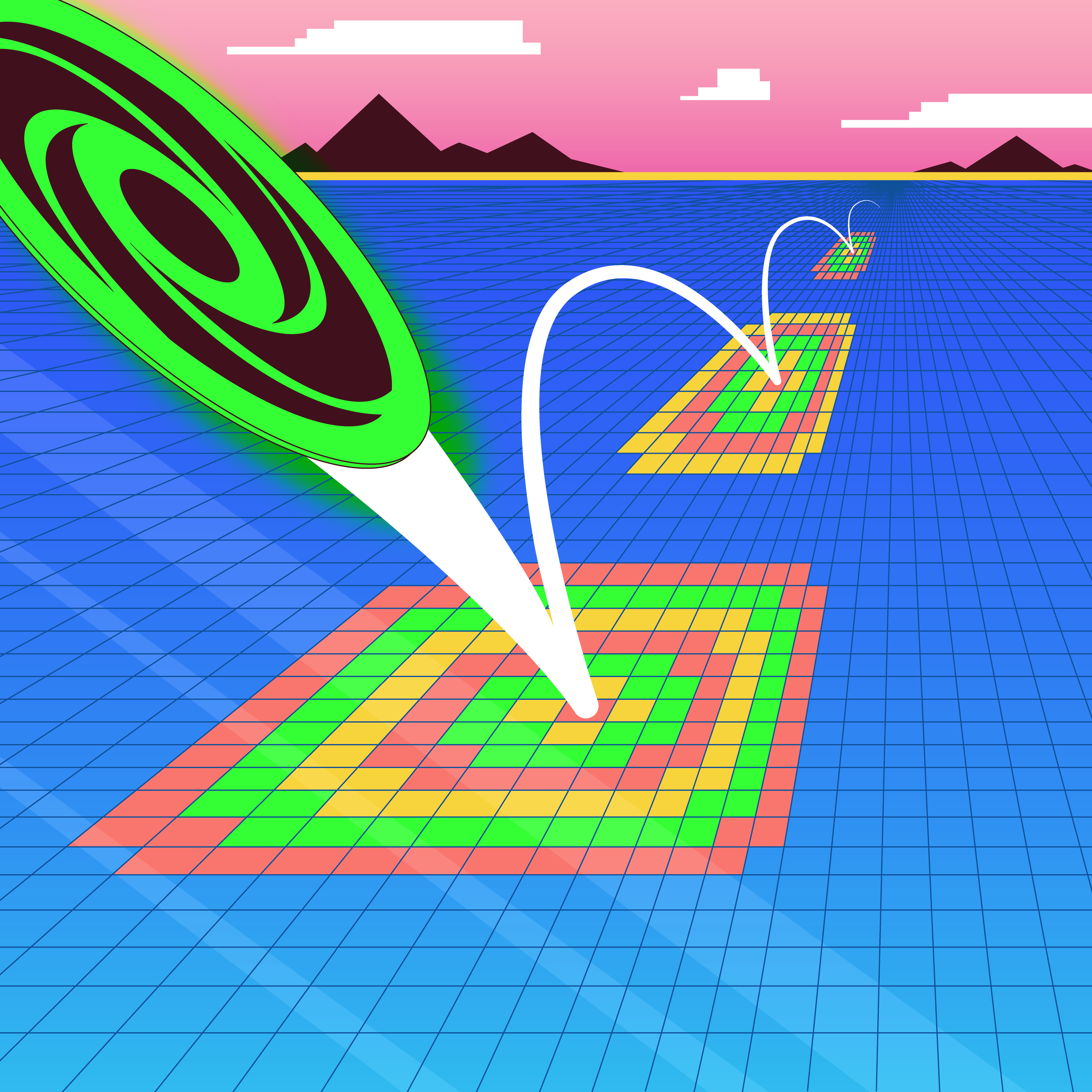 You are viewing a single comment.
View All
FloCal35

(671)
I had started learning code a few years ago but (for some crazy reason) I put it down. I was reintroduced by my comp sci teacher in August and I absolutly love it. Repl is an amazing place with an amazing community. They are always very helpful and supportive. Thank you @amasad and the other creaters (who I won't ping).
EDIT: Lol nice pic