I can draw a profile picture for u
Hi! I'm a cartoonist (as some of you might know) but I've been really bored lately with nothing to draw, no inspiration. If you want me to draw you something for your profile picture, I would be more than happy to. I am best at drawing cartoon people, but I can draw other things as well :)
Keep in mind I will only do 5 requests because it takes a while for me to draw things. First come, first serve!
Here is an example of my work (a self portrait)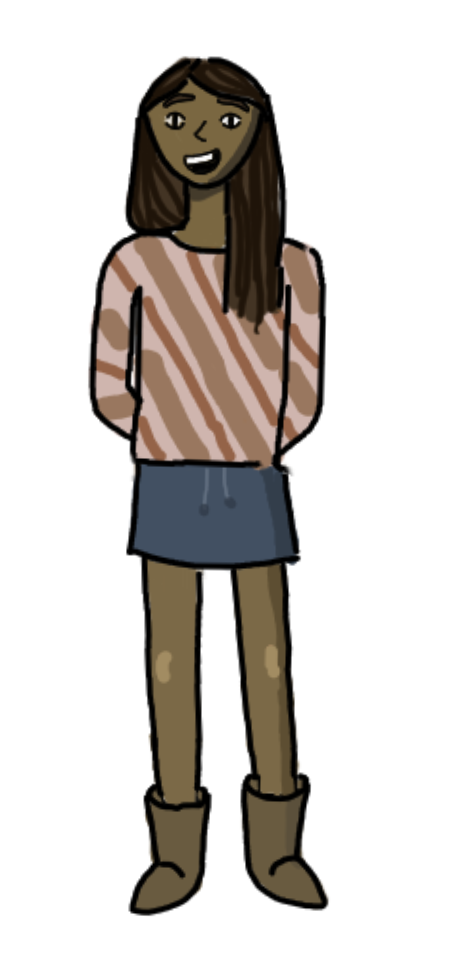 InvisibleOne

(2675)
Draw me please:
Description: Tall, thin, small chin, large nose and ears, short hair, unbrushed teeth, I generally wear black jeans or grey cargo paints, I wear black or brown shoes, and I am usually wearing a black and grey rain jacket with a lot of random items in my pockets. Oh yeah, and one important thing, I'm invisible:
Here's my picture if it helps:


Kookiez

(385)
Hi there,
The repl talk is is only for coding questions. However, you can ask people on the repl.it discord server!
Thanks!