How to stop HTML from working on chat?
On OrbitChat, a chat that I've been working on with @Xenity. You can see the code here. Now, the issue that I'm having is that if i type in html, it works.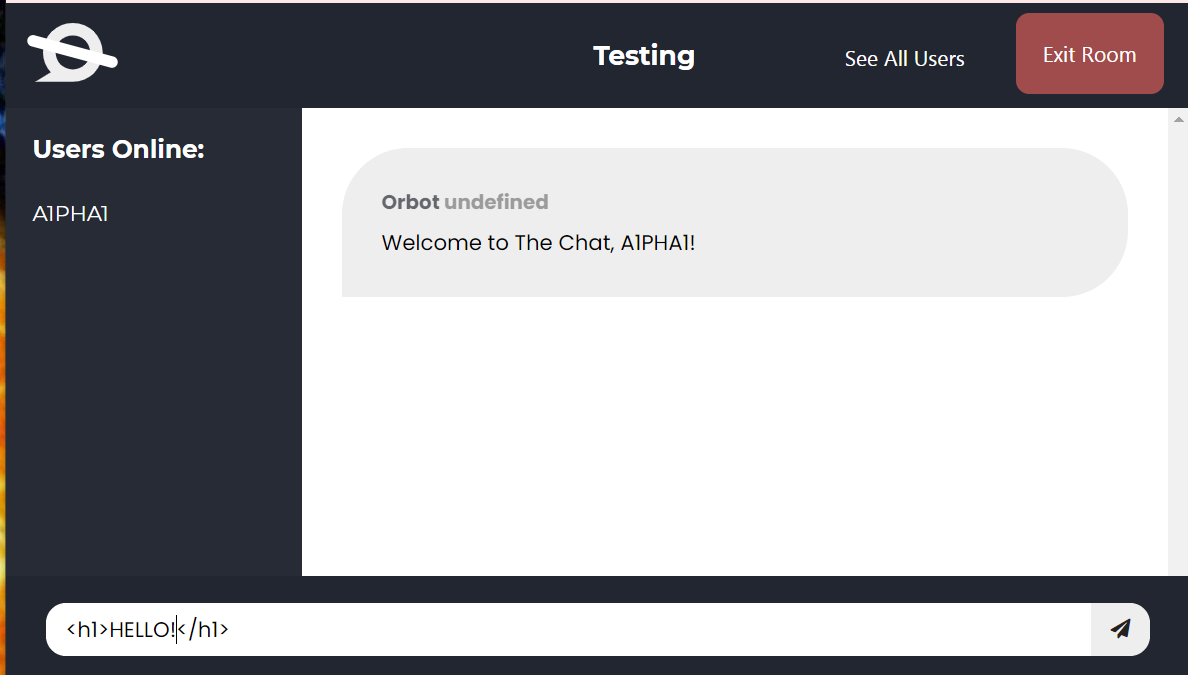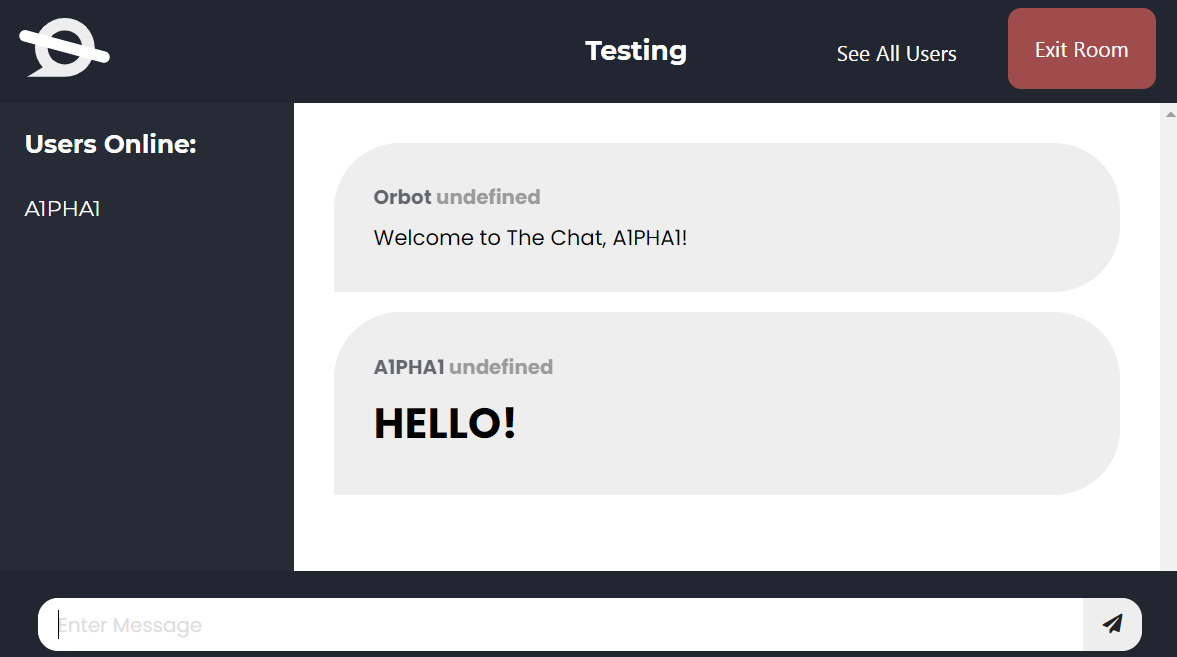 And yes, I'm planning to get rid of the "undefined" text, ignore that for now.
So, how would I replace the actual HTML with just the text of the code? All answers are appreciated.