Hey is there anyway to use replit on rasberry pico
I want make my pc a clutter free as possible and don't want go in to installing and setting all is there a possible way to use replit on micropython and with pico
Edit: I am NOT asking to use replit using Rasberry PI
I want to use "Rasberry Pico"
Edit: I think no one knows what Raberry pico is it is a microcontroller cheap. For more info click on info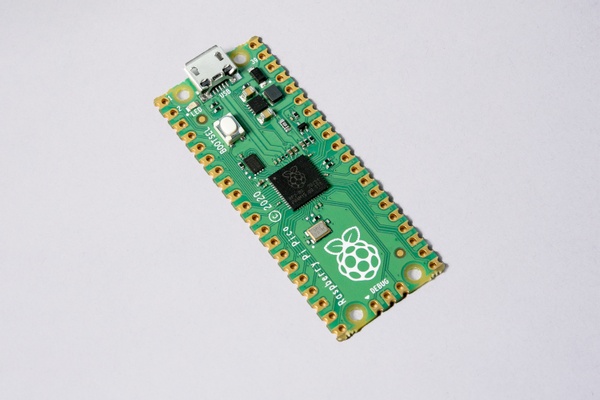 InvisibleOne

(3003)
My raspberry pi 4 works with replit on the default browser, but it does run a bit slow.
xxpertHacker

(930)
Whoa whoa, hopefully you haven't accepted defeat so soon!?
Repl merely runs linux containers, if you can download, install, and execute Raspberry Pico on a Linux OS, then you can just as easily install it on Repl via Bash.
I'm not familiar with it, but the normal installation instructions should work on Repl, provided that you do not install to the root, but install to usr or a file in the ./ directory.
Hopefully this helps you successfully get the program running on Repl.