OldWizard209
If you read the replit newsletter, you will see that they show the changes for the week/month.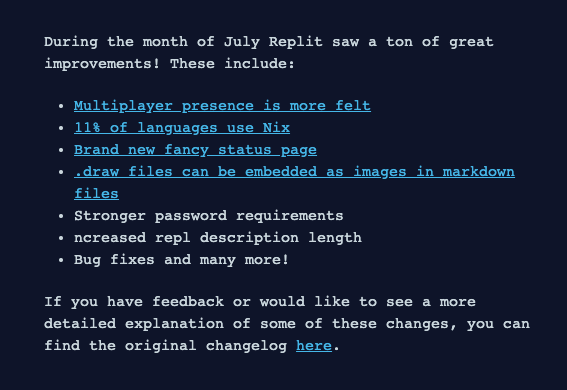 And there is a specific replit team member who checks feedback all the time. For example: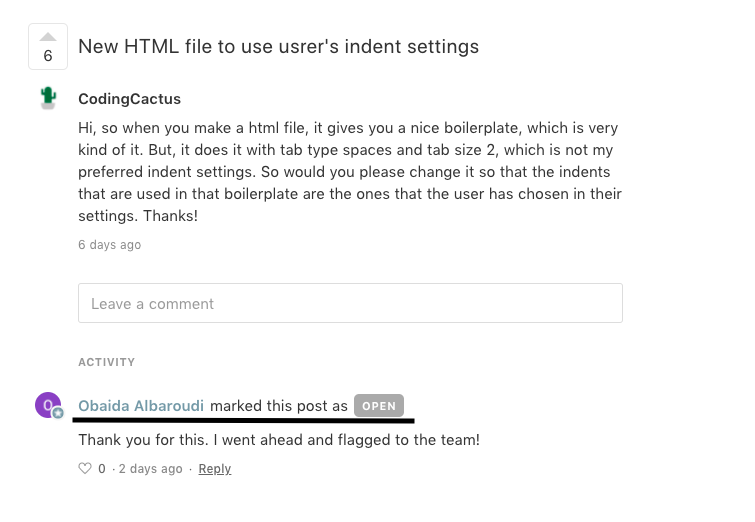 and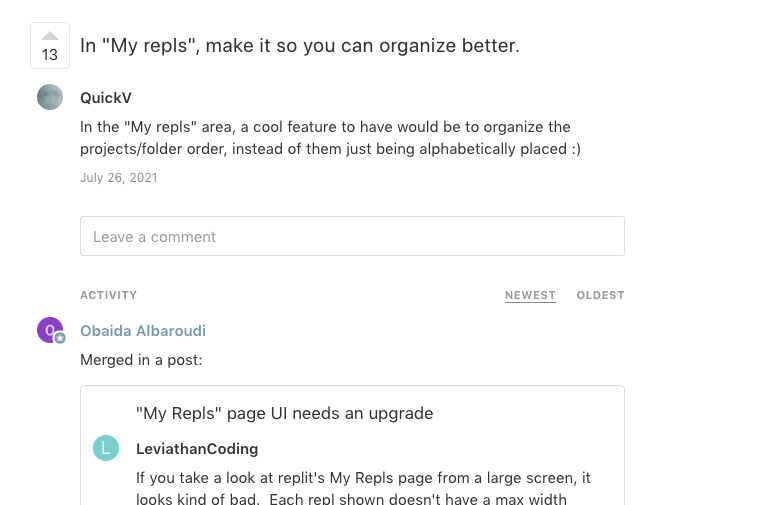 and of course, change comes in time. There are any things replit can't implement, and some changes are barely noticeable.