New and improved Multiplayer launching Thursday 8/29
Update: TIS OUT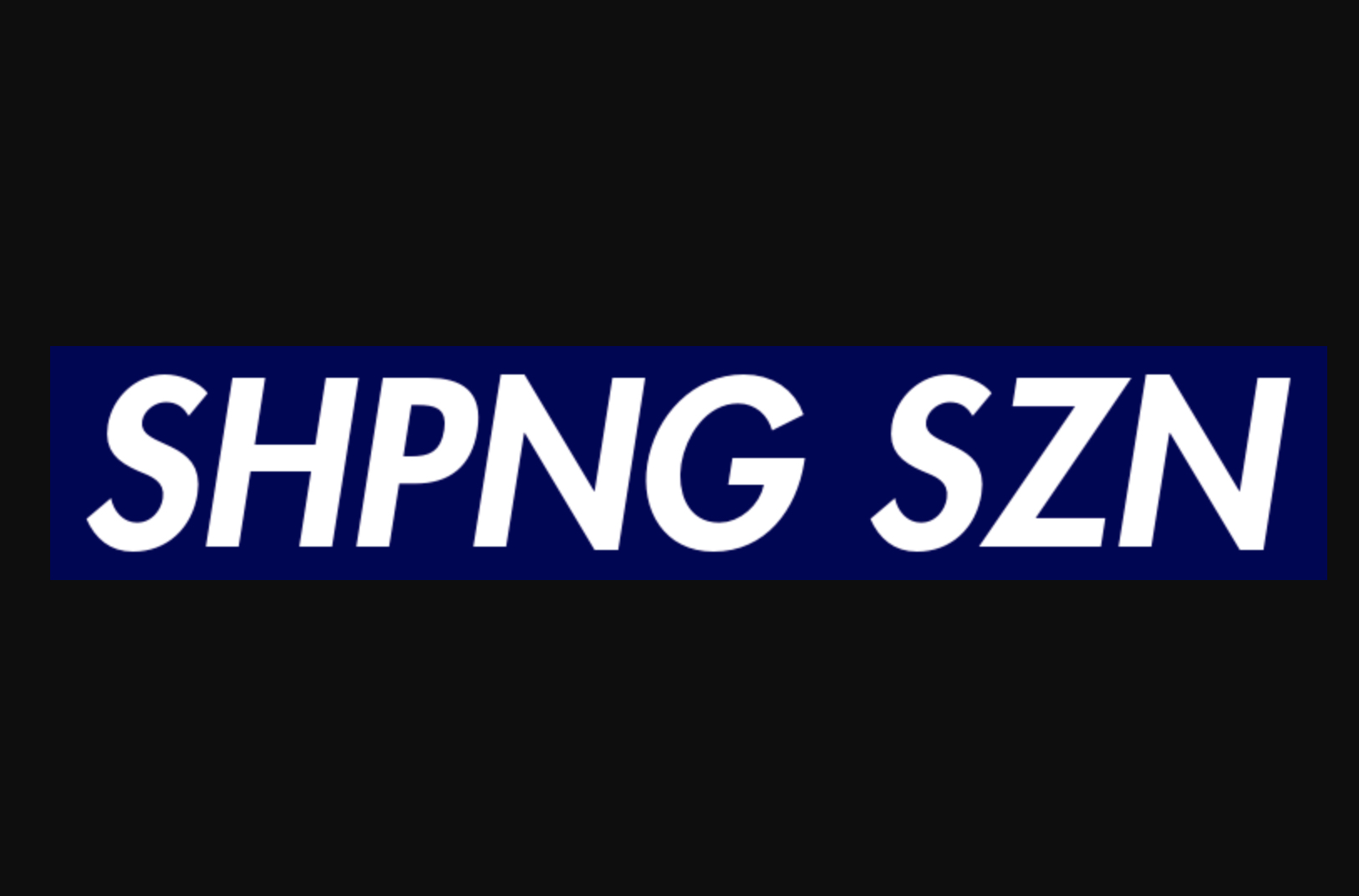 Hey everyone,
As many of you know we've been working hard to update Multiplayer to make it persistent and reliable. This meant that we had to rewrite the core of Repl.it to make it collaborative at heart.
To make the transition to the new version possible we had to shutdown the current beta version of Multiplayer. However, starting today we're going to be rolling out the new version to more and more users.
So keep an eye out for a fancy new button on the header that says "invite."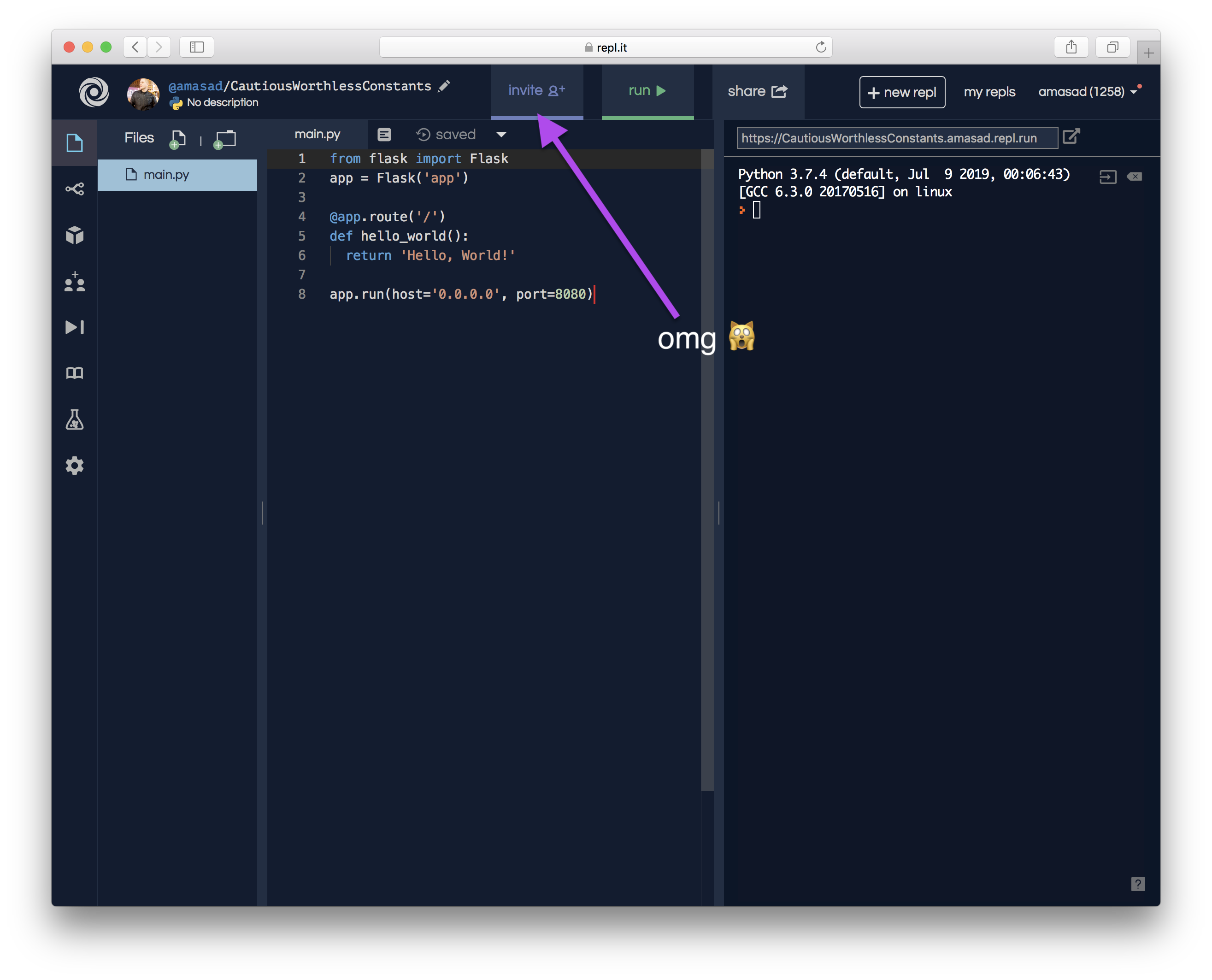 To see the whole thing in action take a look at our updated Multiplayer video.
Finally, we'll be doing a more in-depth blogpost soon to share some of the technical details behind this launch.
You are viewing a single comment.
View All